Sale of Dehong specialties reaches RMB 200,000 in 6th Pan-Asia Int'l Agricultural Expo
Source: Time: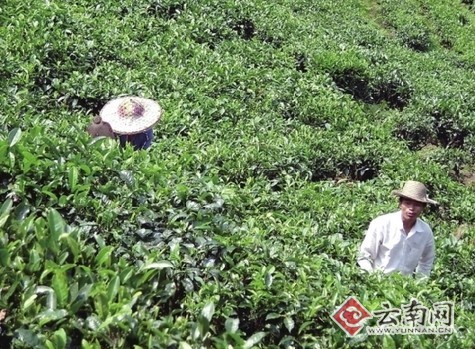 The sale of nine Dehong enterprises was over RMB 190,000 in the sixth Pan-Asia International Agricultural Expo, which closed on Sept.13, 2010 in Kunming. Hongliang Refined Tea Factory from Lianghe county signed a RMB 500,000 order with a Guangdong company.
The Hongliang Refined Tea Factory established a tea professional cooperative composed of 189 farmers by combining traditional crafts and advanced technology, and making the finest quality Lianghe tea. The factory has been praised as a national rural advanced unit in popularizing science and benefiting farmers, and a leading enterprise in agriculture industrialization of Yunnan province in this year.